Miss Daisy's Nursery Schools have provided the finest early years education for children aged 2 to 5, since 2006.
We are a family of five settings that have built a reputation as one of London's leading nursery school groups.
From a child's first day at Miss Daisy's, their day is tailored to gently prepare them for their next steps.
---
At Miss Daisy's, there are three terms – Autumn, Spring and Summer.
Our two year programme welcomes children from the age of two. Their first year with us will be spent in the Nursery followed by a second year in our Kindergarten.
The Miss Daisy's settling in process is individual to each and every child.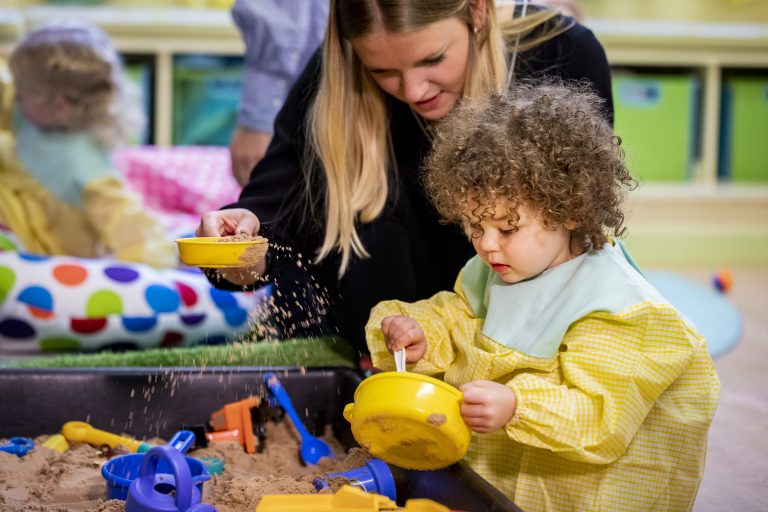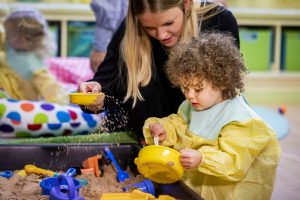 Described by Ofsted as 'highly experienced and skilled' our nursery school team are led by experienced Headteachers.
Each team works closely with you to ensure your child is encouraged, nurtured and supported, throughout their early years journey.
With exceptional knowledge of future schools in London, our Headteachers can advise parents on the assessment and application processes required. Our children are accepted into a range of wonderful schools best suited to their individual needs, including local prep schools and outstanding state primary schools.
The nursery school operates Monday to Friday during term time.
Our Nursery children initially attend for five morning per week, extending to afternoon sessions as and when they are ready.
Our Kindergarten children are encouraged to attend on a full time basis to prepare them for a smooth transition into life at school.
Children bring their own lunchbox each day to enjoy alongside their friends. Healthy snacks are provided as well as other nursery consumables and supplies.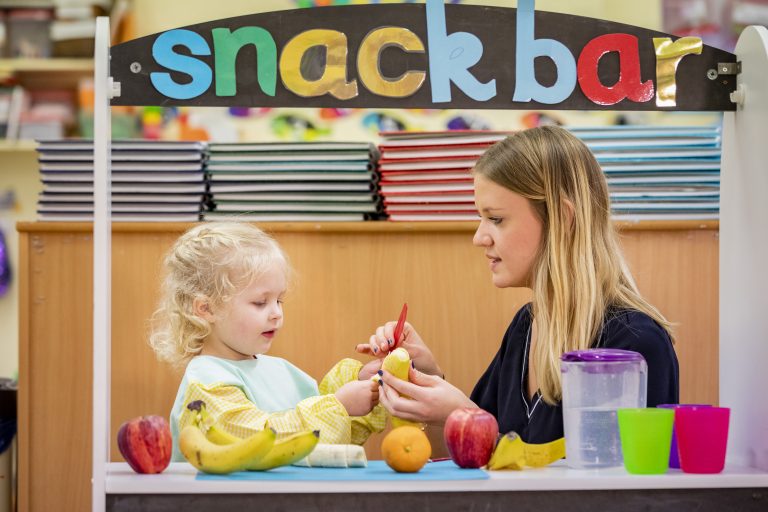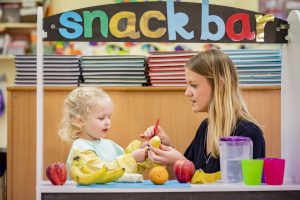 Every day come rain or shine, the children will play outside and benefit from outdoor learning experience.
We promote an eco Forest School curriculum, where children learn either in our own school garden or in local parks and squares.
Each Miss Daisy's Nursery School is unique; offering a strong sense of community, a place where lasting friendships are formed, fun is shared, and curiosity celebrated.
We share a golden thread which ties together our core values and underpins all that we do.