Our Brook Green Nursery School has moved!
The new setting, at 69-71 Brook Green, London W6 7BE, follows our acquisition of The Brook Green Kindergarten, and we are delighted to be able to welcome those children into the Miss Daisy's family.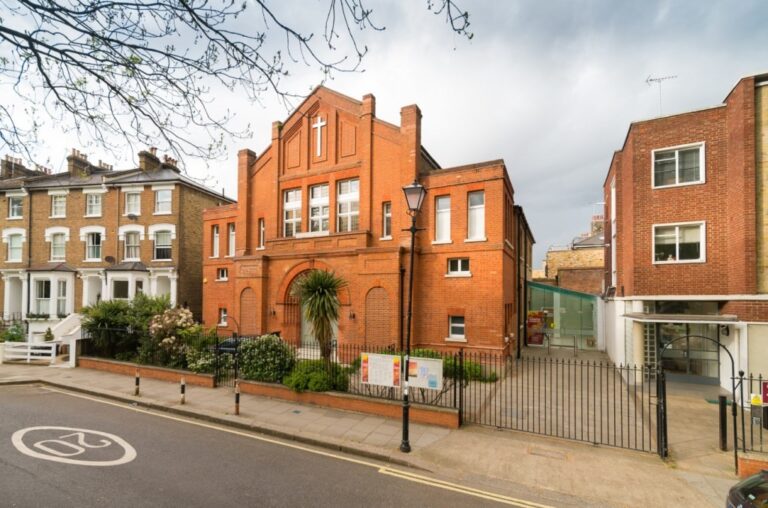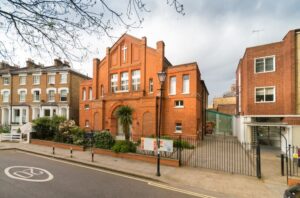 Offering a nurturing and secure environment, the nursery school promotes imaginative play and independent learning. Outdoor learning is an important part of our Brook Green curriculum, and the children benefit from free-flow access to our private outdoor space for gardening, explorative play and outdoor learning. We regularly visit the beautiful Loris Gardens and Brook Green itself, ensuring the children get to experience local parks and develop their physical skills whist gaining an understanding of safety outside of the nursery school.
Eva Quillot – Headteacher
With over 25 years' experience and a BA (Hons) in Early Years, Eva is a highly experienced and passionate leader. Combining her wealth of experience and knowledge, Miss Eva is dedicated to providing children with the key foundations to discover a joy of learning.
Brook Green Nursery School
69-71 Brook Green, London W6 7BE
Hours Open
08:45am to 3:30pm Monday
08:30am to 3:30pm Tuesday to Thursday
08:30am to 12:30pm Friday
Extracurricular Classes:
Little Kickers
Bilingual Beats (Music and Spanish)
Tarka (Physical development)
Eco Forest School
---
Make an enquiry to Brook Green Nursery School…