Miss Daisy's Belgravia and the team moved to a beautiful new location in September 2022, after 15 happy years at our Fountain Court nursery school. The school has been designed with an emphasis on sustainability, outdoor learning experiences and development of gross motor skills.
Facilitating the best in early years care and education, our child-centred environment allows the children to independently explore, discover, and learn how to manage risks safely supported by our experienced team.
Michelle Blackwell – Headteacher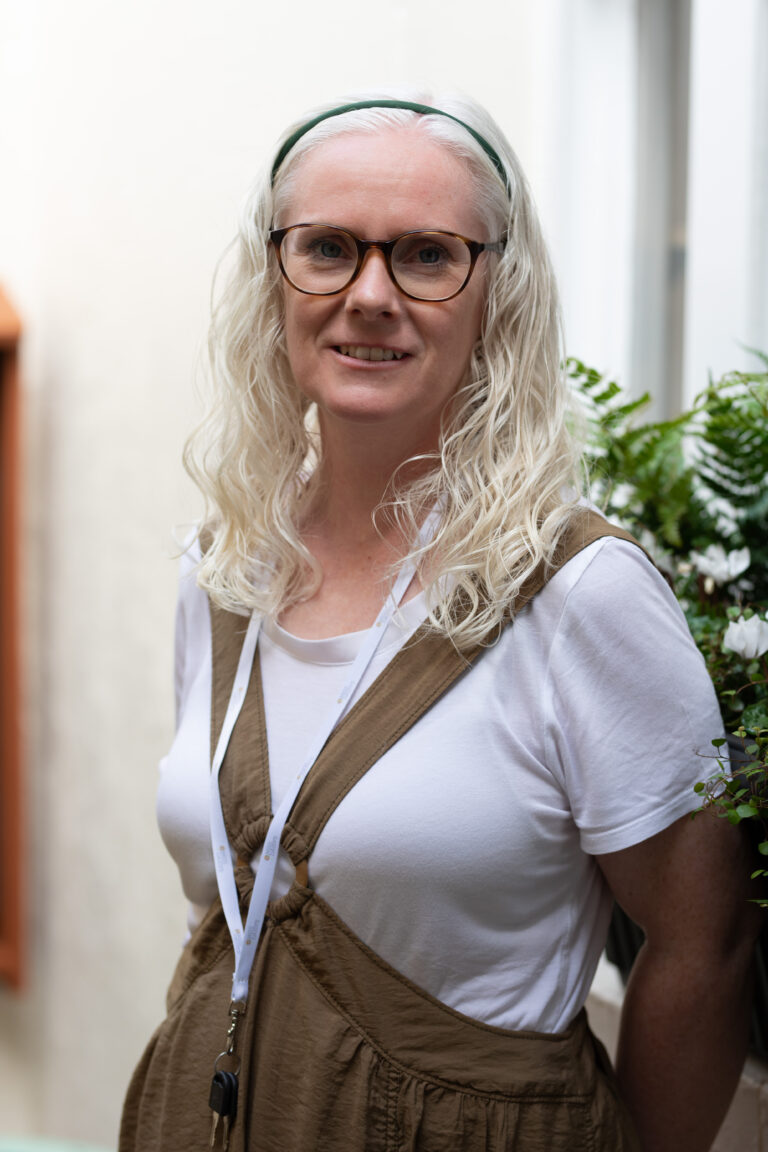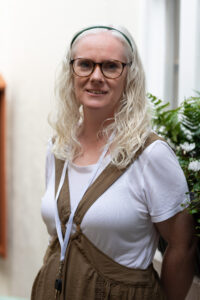 With over 15 years experience as the Head Teacher of Eaton Square Belgravia, Miss Michelle joined the Miss Daisy's family in 2022. She has an extensive knowledge of the Early Years Foundation Stage curriculum and the assessment process for future schools in central London.
Belgravia Nursery School
28 Eccleston Street, London, SW1W 9PY
Hours Open
08:30am to 3:30pm Monday to Thursday
08:30am to 12:00pm Friday
Extracurricular Classes:
Little Kickers
Bilingual Beats (Music and Spanish)
Tarka (Physical development)
Eco Forest School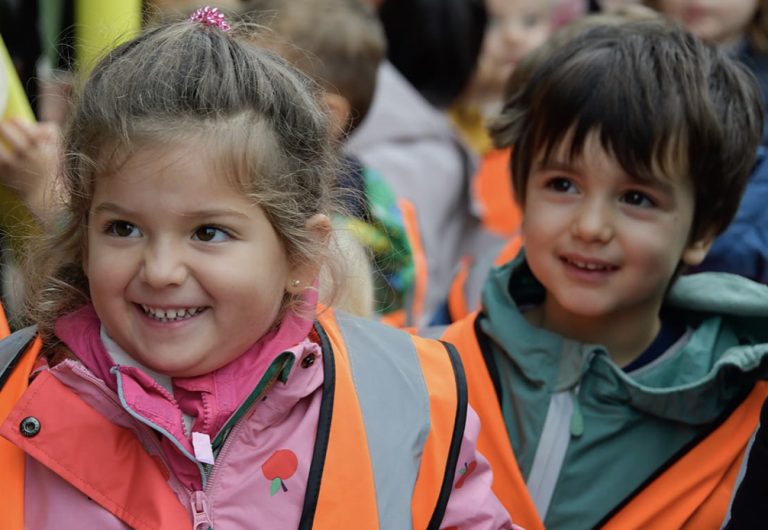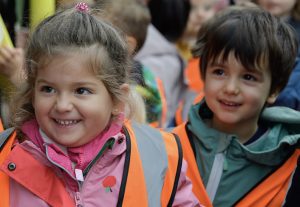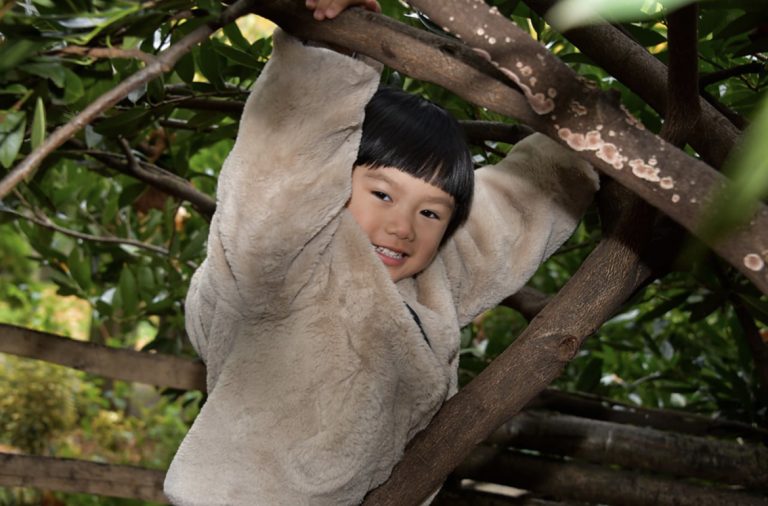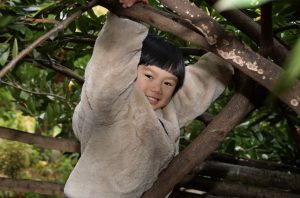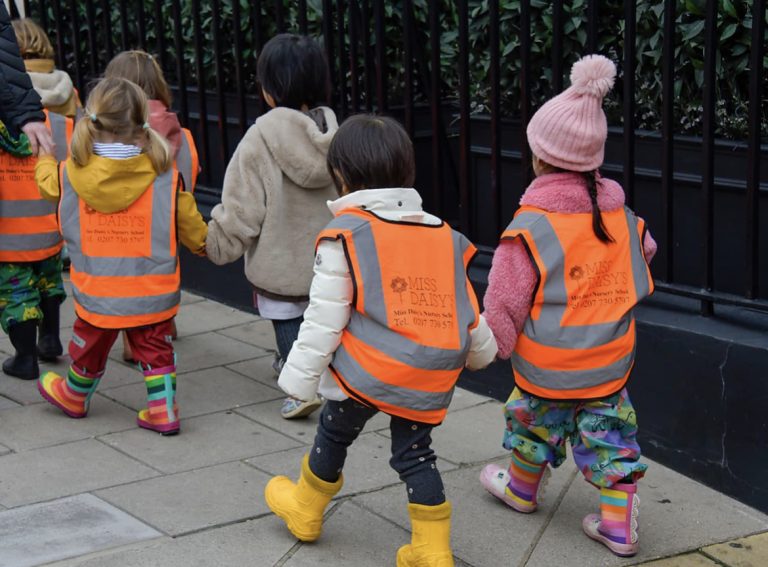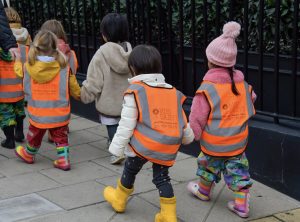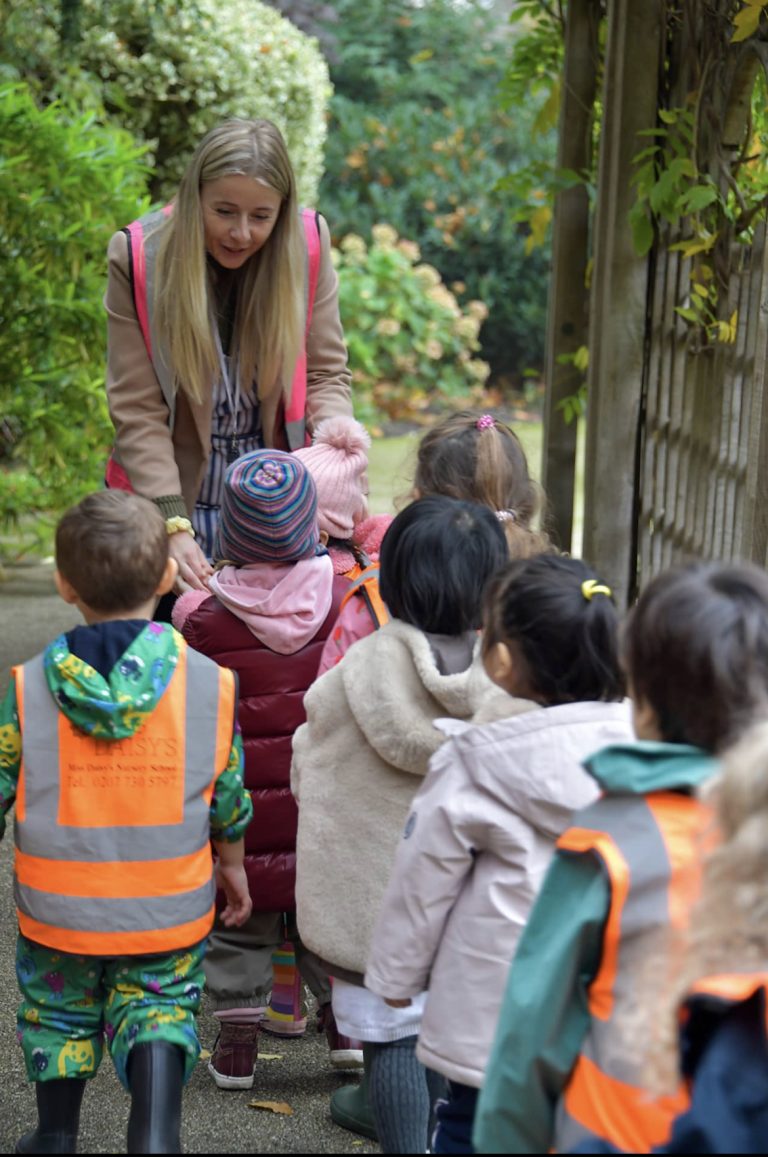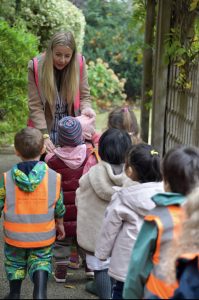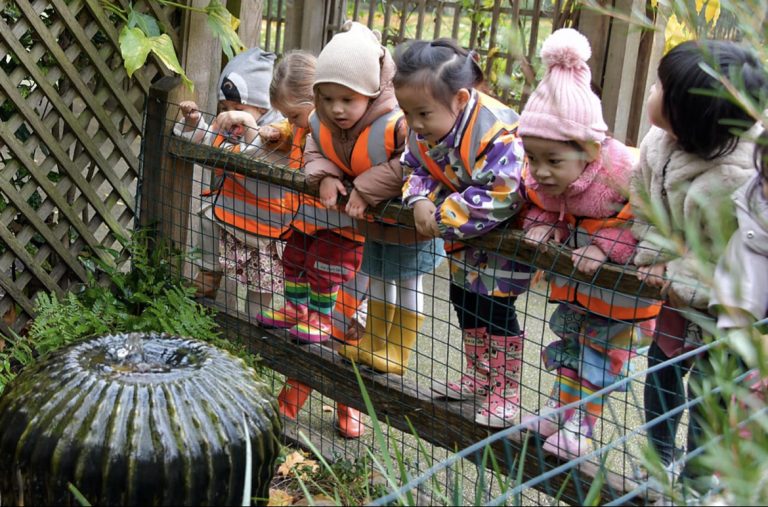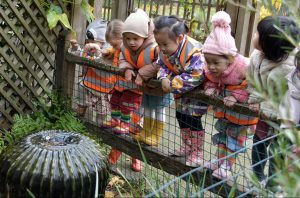 ---
Make an enquiry to Belgravia Nursery School…