Miss Daisy's Knightsbridge opened its doors in 2014. Located over two floors in St Simon Zelotes Church, this large, light-filled nursery school is a short walk from the Underground station at Sloane Square.
The nursery school set back from the road and children access the setting via a small private garden which provides a wonderful space for outdoor learning. Our experienced Knightsbridge team are committed to developing each and every child and through an individualised learning programme. Children benefit from regular visits to Battersea Park and can often be seen on trips throughout their local neighbourhood, visiting the library to support their learning.
Neilem Lal – Headteacher
With over 18 years of experience, and a BA (Hons) in Early Years Teaching and Learning, Miss Neilem has a wealth of experience throughout the foundation stage. Having worked in both nursery and pre-prep schools, she values the importance of quality early years teaching and strives to instil a true love of learning in every child.
Knightsbridge Nursery School
St Simon Zelotes Church Hall
Milner St
London SW3 2QF
Hours Open
08:30am to 3:30pm Monday to Thursday
08:30am to 12:00pm Friday
Extracurricular Classes:
Little Kickers
Bilingual Beats (Music and Spanish)
Tarka (Physical development)
Eco Forest School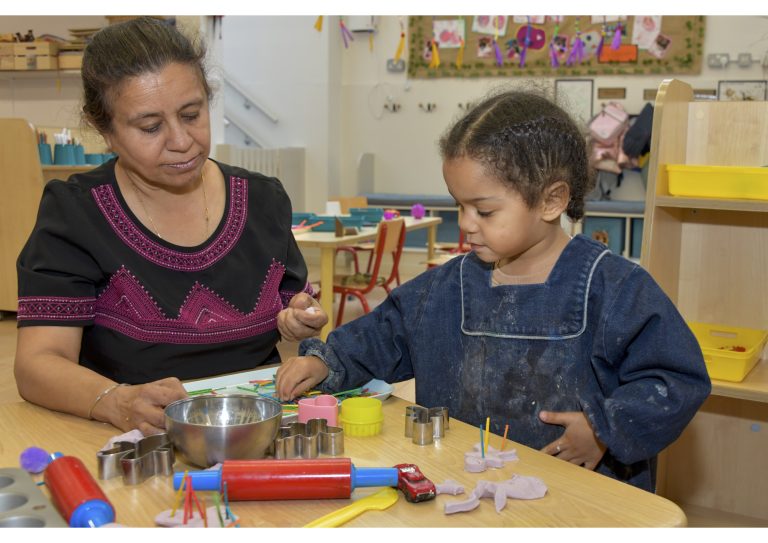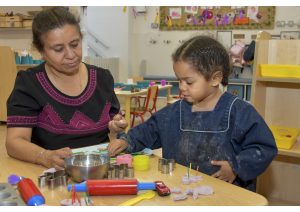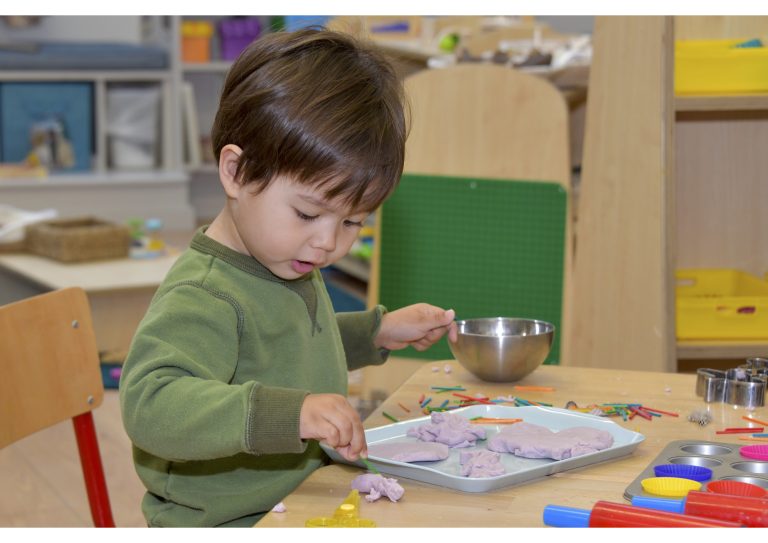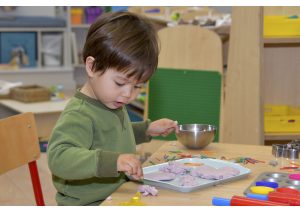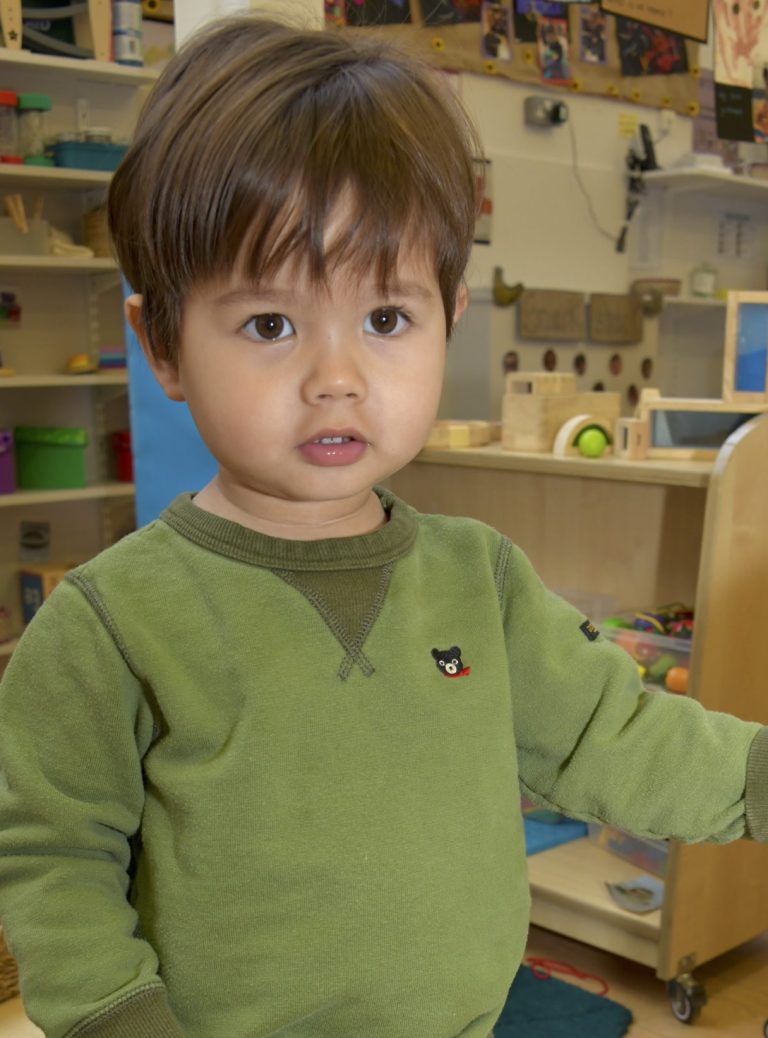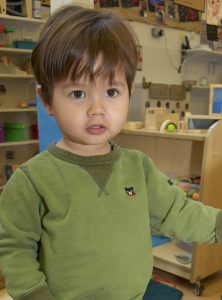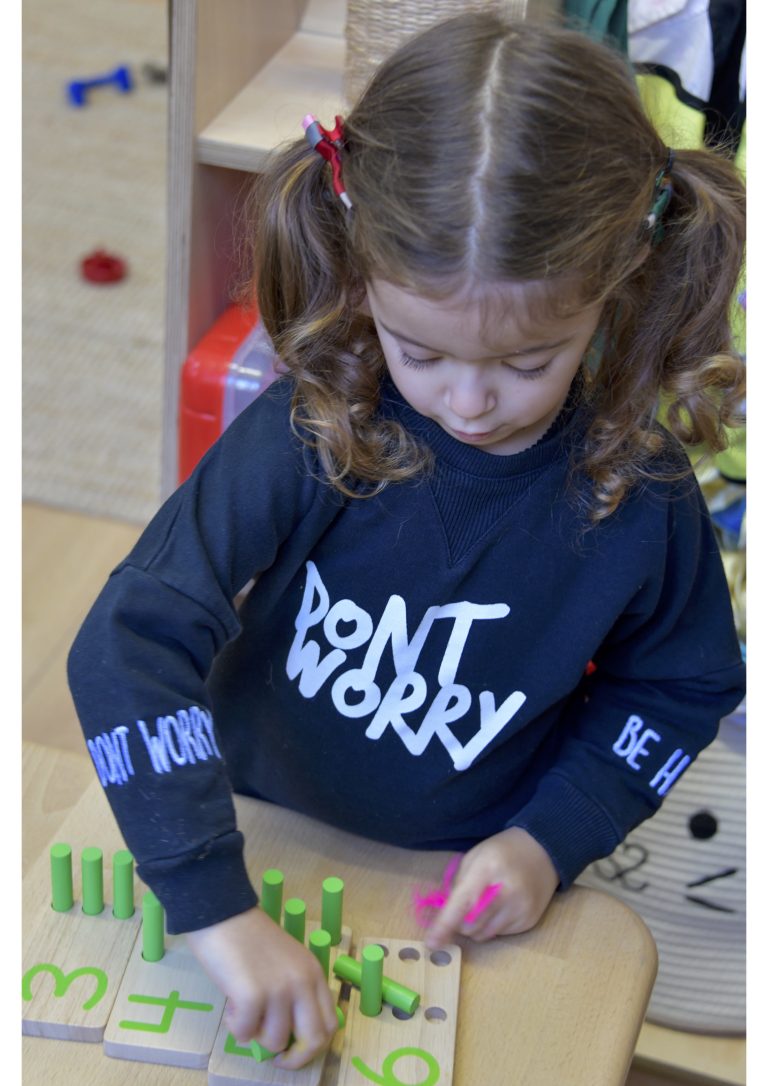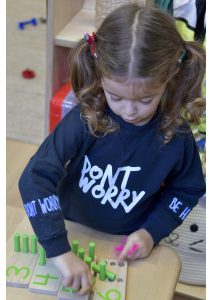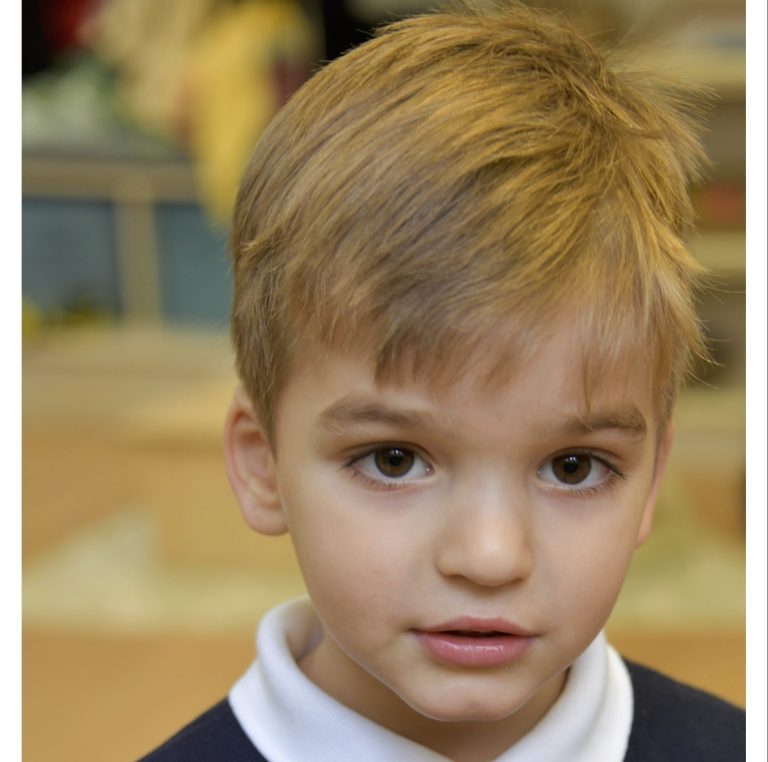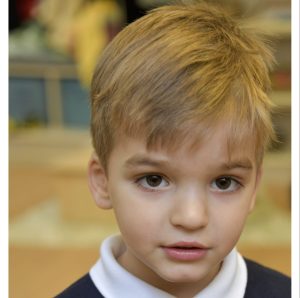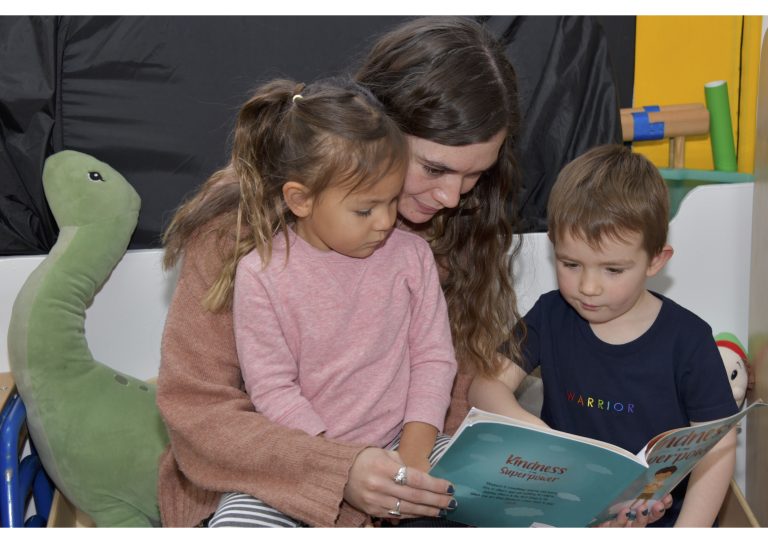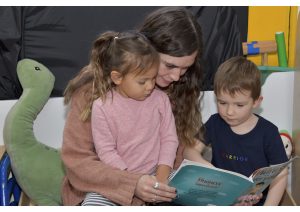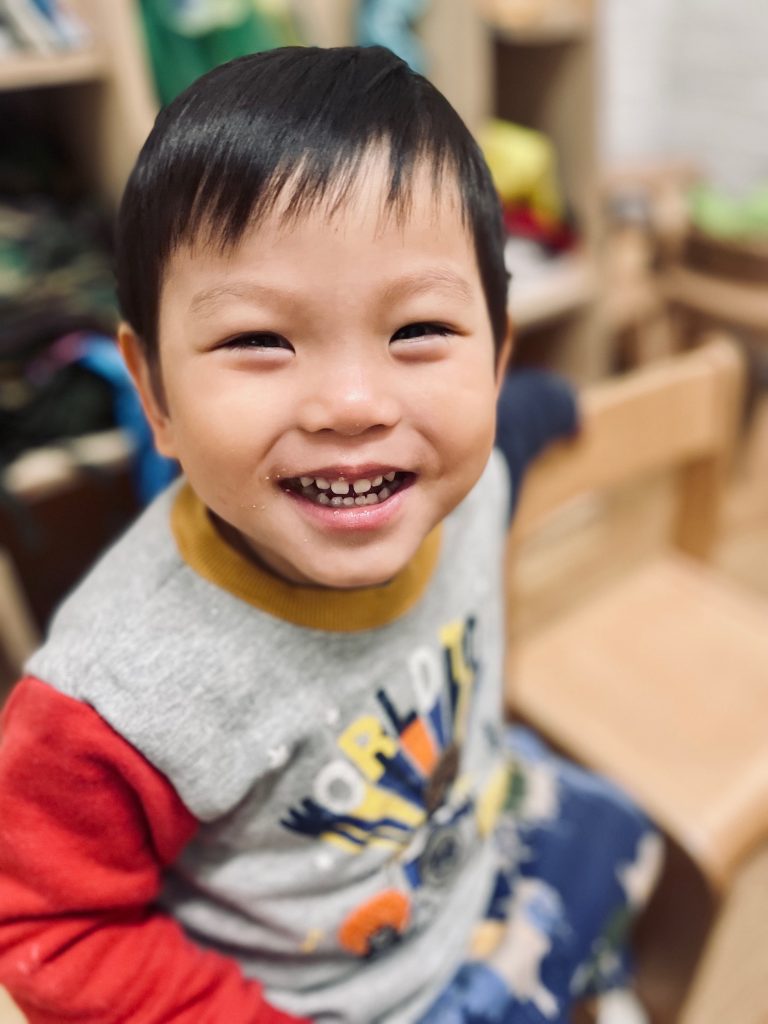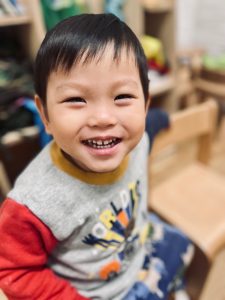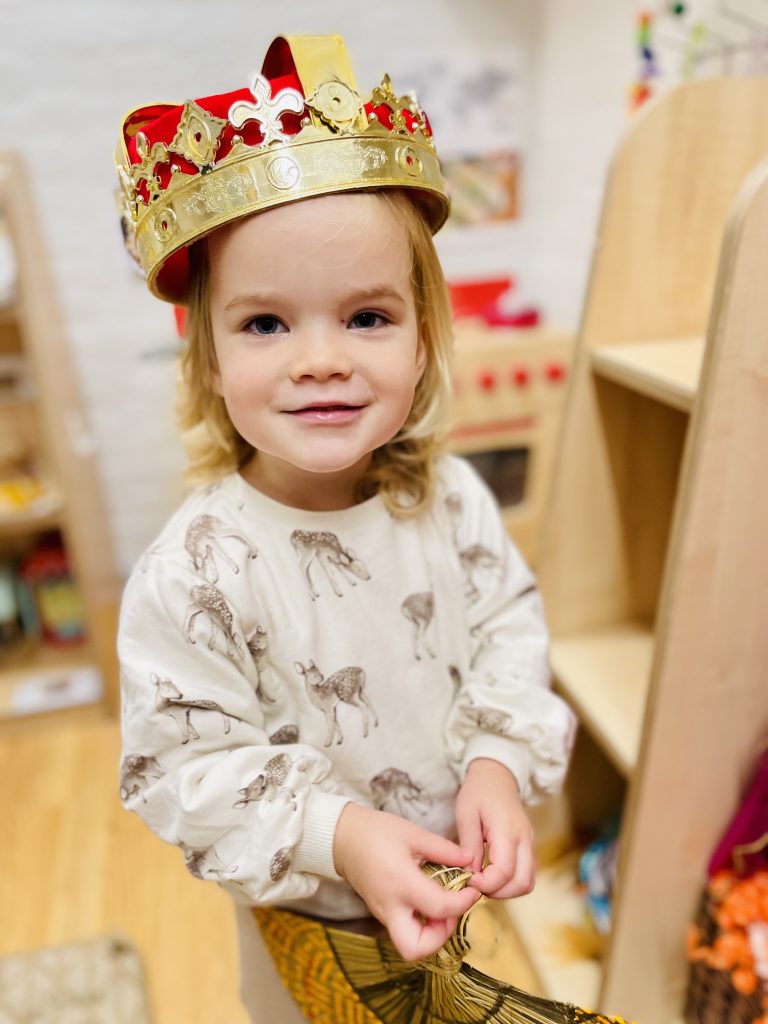 Make an enquiry to Knightsbridge Nursery School…